Ohio Jobs And Justice PAC (OJJPAC) Go to Home Email Steve Salvi at: : salvi@ojjpac.org
President Obama visits Ohio
Cuyahoga Community College, Parma, Ohio
September 8, 2010
Note: All photos copyrighted. You may not legally use these photos without express written permission. (Most requests will be granted for non-commercial use.)
President Obama visits Cleveland, to sell $50 Billion more in federal spending (borrowing & debt) to weary public
Citizens protest President's plan
On September 8, 2010, President Obama came to the Western Campus of Cuyahoga Community College in Parma, Ohio, a Cleveland suburb, to give his latest $50 billion dollar stimulus proposal speech. A long line of Ohio citizens waited outside, off college property, with signs and banners protesting a number of the president's policies.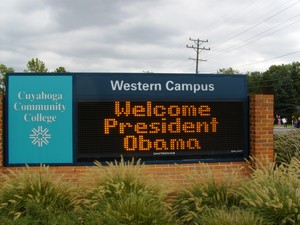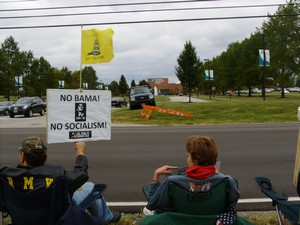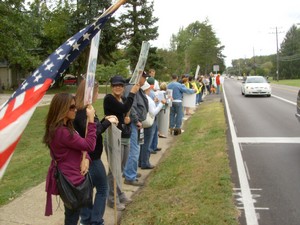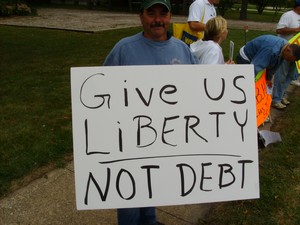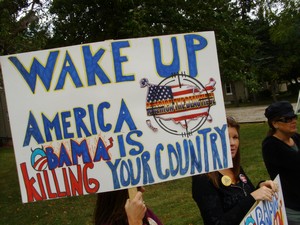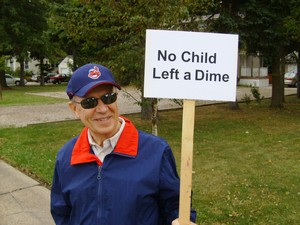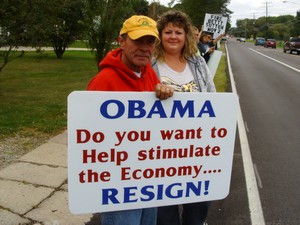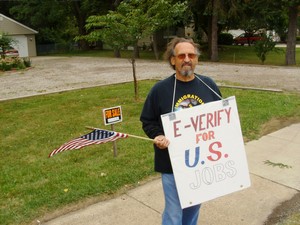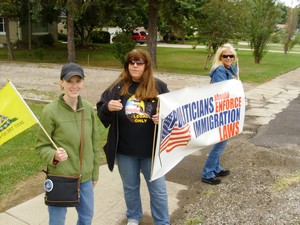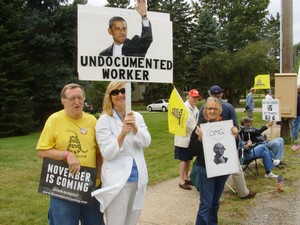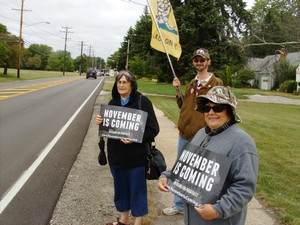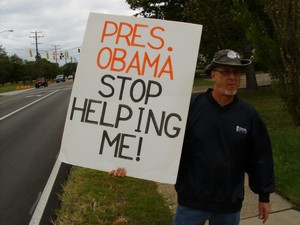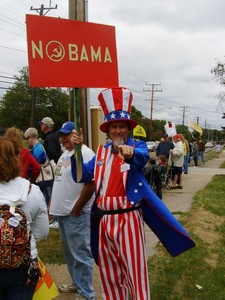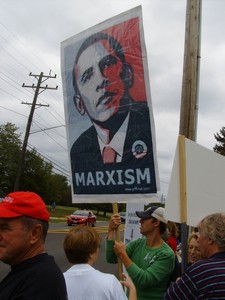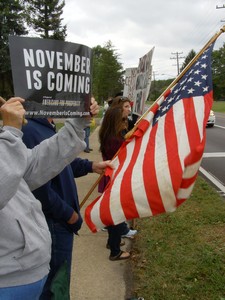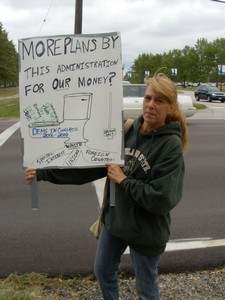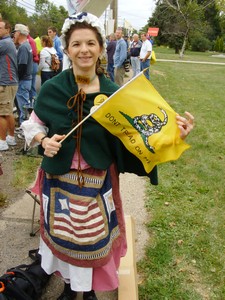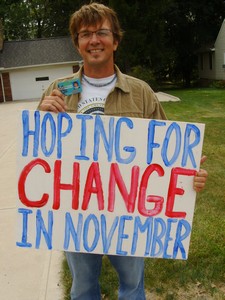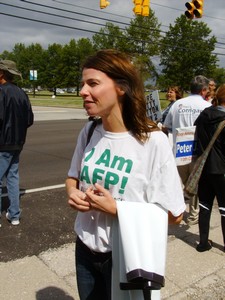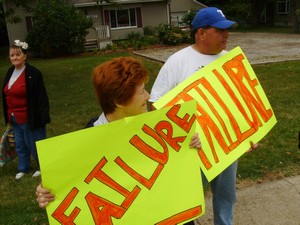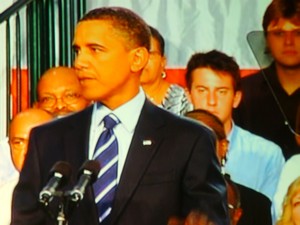 Ohio Jobs And Justice PAC
Email: salvi@ojjpac.org
© 2006-2017 Salvi Communications. All rights reserved.